Eagle Sign & Design can brand your stadium, gymnasium or field with a variety of team or school branding solutions both on the field and in the locker room.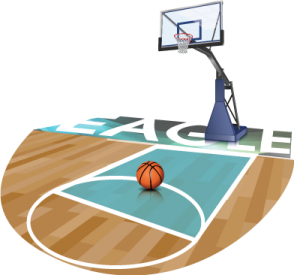 School, campus and locker room graphics will enhance school pride and bring out the spirit in students, staff and the community.
School Signage / Wall Graphics & Murals
Check out the before and after pictures of these school gyms and hallways. Promote school pride with banners, wall graphics and more.